Buying or Selling Gold, Silver and Platinum Bullion? Click here to learn more>>
New Location at 742 Fort. Only 8 doors up from old location.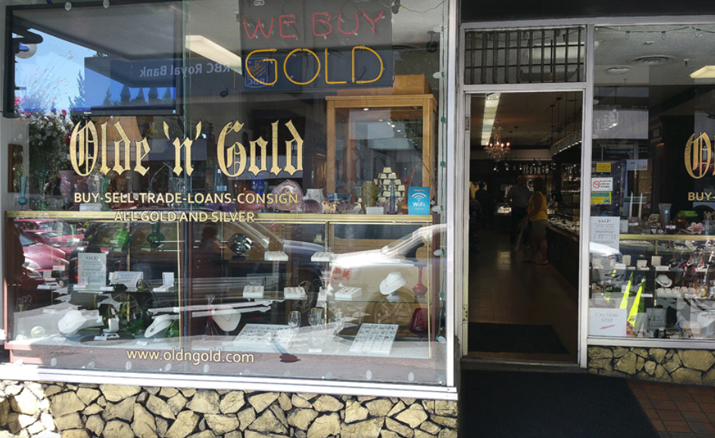 Welcome to Old N Gold (ONG)
Established in 1999, ONG started out as a small jewellery and antiques dealer on Fort Street's Antique Row. The company has grown 12 fold and is now the largest jewellery store and gold buyer of jewellery, scrap and bullion on the Island. 
With our company's success, we outgrew our original location and relocated in 2011 to 706 Fort Street and again, in 2022 to our current location. We serve our wonderful clients now at 742 Fort Street, in over 3600 square feet of retail showroom and office space in the heart of beautiful downtown Victoria.
To be able to keep up with the demand for investment bullion, we are supplied by Canadian Mint certified suppliers. We have become the largest independent locally owned bullion dealer on Vancouver Island, and our rates are very competitive when compared to other B.C. dealers despite serving only Vancouver Island.

Our expensive XRF and specific gravity testers are able to verify pure bullion gold and silver coins or bars. If you are looking to invest in bullion and want to talk to someone knowledgeable abou tht products and able to authenticate gold, silver and platinum bullion on site, then give us a call.
Whether you are buying your first ounce of silver or are interested in large gold or silver investments, everyone is welcome. We love to talk about gold and silver, so please call us (250-361-1982) or stop by to meet us in person and say hello!
Old 'N' Gold has quickly grown into your jewelry shopping destination as we are the largest estate jewelry store in Victoria BC. Not only do we have the largest selection of quality and fine estate jewelry, ranging in style from the
mid 1800's
 to the current modern styles. We also carry a large selection of unique and custom designed jewelry with new beautiful pieces added every week.
When it comes to antique's and collectible's your selection is changing constantly.
With thousands of jewelry items for you to choose from, all carefully inspected, professionally cleaned and polished you are sure to find something incredible and unique. All of the major pieces of jewelry in store come with independent appraisal certificates by Victoria's leading appraiser.
We LOVE talking about jewelry and making the right decision is easy with our very knowledgeable no commission staff.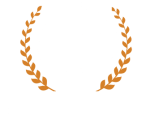 100% Customer Satisfaction
We strive to maintain 100% customer satisfaction by treating our customers
with respect, while providing the best customer service.
Old 'N' Gold's Featured Jewelry and Gold
Learn What People Are Saying About Victoria's Old 'N' Gold
We were really pleased with the advice and service received from Paul. He was knowledgeable, personable and took the time to explain the process to determine the value of our items. The price was more than fair and the fee charged was very reasonable. Our overall experience with Paul and other members of staff we talked to was very positive. We can highly recommend OldnGold. We will definitely return.
Brian was so patient and informative while appraising a variety of jewelry items for me today. I was delighted with the information which allowed me to make an informed decision.
We had an amazing experience here. My finger is a size 3 and we had terrible sizing experiences with other jewelers with antique rings. We found a ring here that was a size 9.5 and the jeweler was able to size it to a 3 and did a PERFECT job. And did it in two days before we had to leave our vacation, we couldn't believe it! Thank you, you made our trip to Victoria one that we will never forget
Great service and an affordable, quick ring resizing! Pedro assisted me and was friendly and thorough. I was able to pick up my ring within 5 hours of dropping it off and now it fits perfectly. It also cost a lot less than I expected! I highly recommend Old N' Gold and will certainly be back for future repairs and purchases. Thanks guys!
I went to this shop this morning and can't say enough good things about this place. Really expert and knowledgeable staff, great prices and all around good experience . Highly recommend to anyone wanting a good shopping experience at a jewelry store in Victoria.